This information is provided by Scottish National Centre. Yachting Limited neither endorses Scottish National Centre nor guarantees the accuracy of this listing.
Please
let us know
if any details are incorrect.







Click a star to read the user reviews
or add a review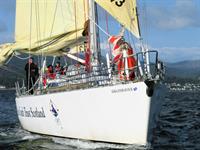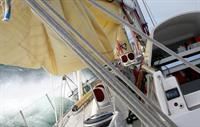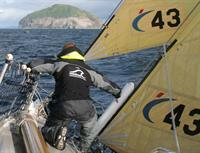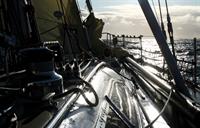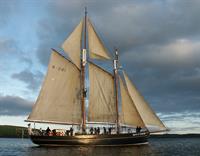 Scottish National Centre
The island of Cumbrae, situated across from the seaside town of Largs in the Firth of Clyde, has ready access to some of the most exhilarating sailing areas in Britain yet the waters around the Centre are regarded as 'safe' waters and are in use virtually all year round.
Locations

United Kingdom:
Courses
RYA Dinghy Level 1 (Start Sailing)
RYA Dinghy Level 2 (Basic Skills)
RYA ISAF Offshore Safety
RYA Multihull Level 1 (Start Sailing)
RYA Multihull Level 2 (Basic Skills)
RYA Windsurfing Advanced
RYA Windsurfing Intermediate (planing)
RYA Windsurfing Youth Advanced Racing
Contact Scottish National Centre

Rod Smith
Phone: +44 (0)1475 530757
Fax: +44 (0)1475 530013